California Rainbow for Girls Foundation
"CRFGF"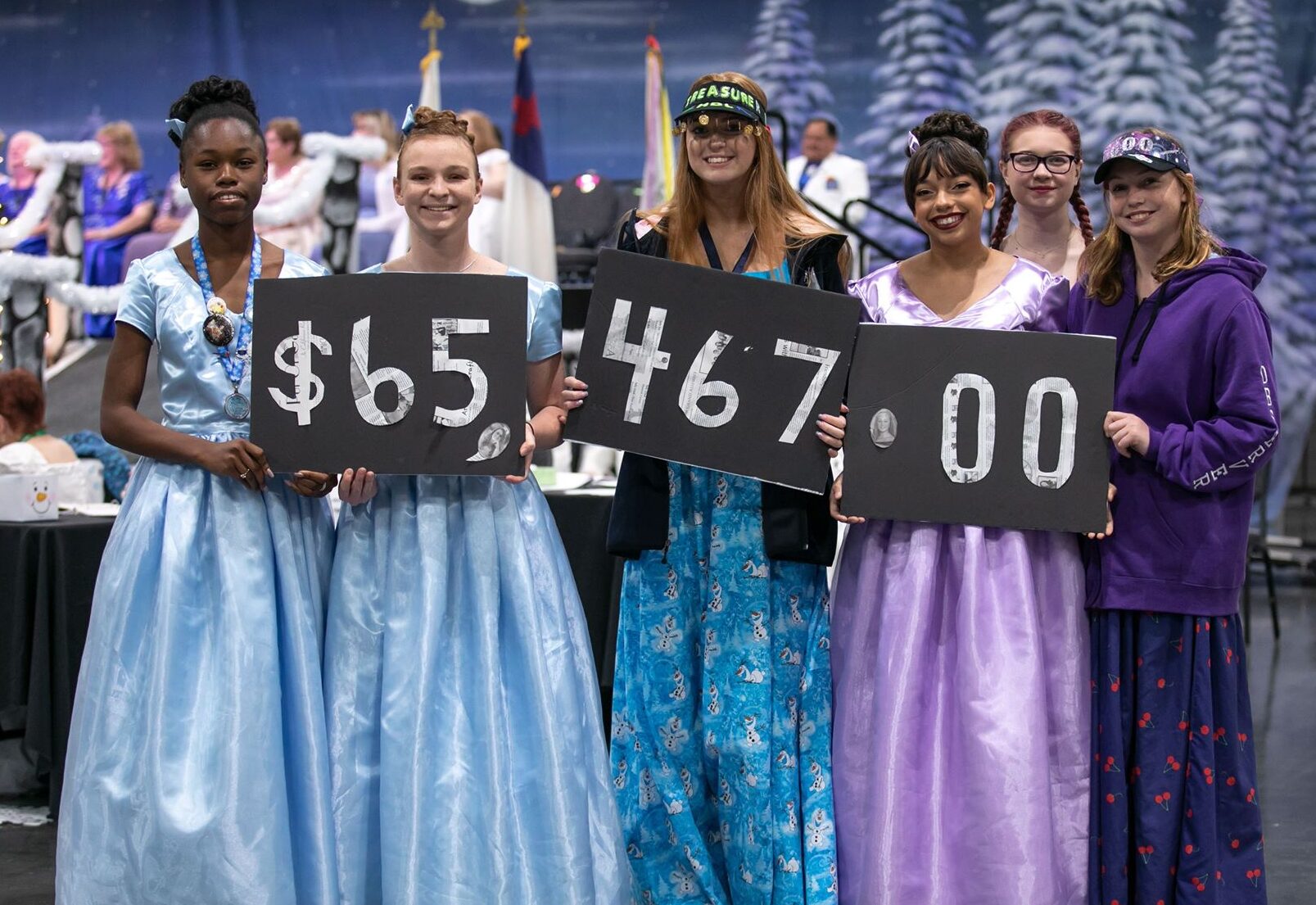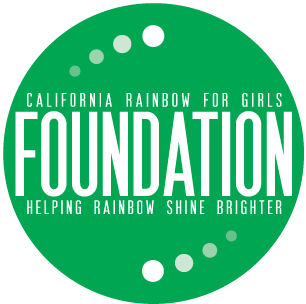 CRFGF - Mission Statement
The California Rainbow for Girls Foundation receives donations and grants for the purpose of providing funds for a charity project, scholarship, leadership, camp, and supporting CA Grand Assembly endeavors of promoting, encouraging, and developing good citizenship, patriotism, character, leadership, and service among young women.
CA Grand Assembly Operations -- The operational expenses include:  insurance, maintaining and upgrading equipment, website and other operational expenses to balance the annual budget.
Provides funds for Scholarships, Leadership Training and Camps.
Holds the funds donated for the Annual Grand Service Project with 100% pass-through to the selected 501(c)(3) charity organization.
CRFGF - How Funds are Raised
Donations:  Support the Grand Service Project, Eight Scholarship Funds, Leadership Fund, General Program Fund, and Camp Fund.
Million Dollar Club:  Commit to a monthly donation.  A minimum donation of $5.00 to the maximum donation amount of your choice, for as long as you choose to donate.
Amazon Smile:  Amazon donates 0.5% of the price of your eligible Amazon Smile purchases.  Start your shopping at smile.amazon.com.
Annual Grand Assembly Event Lanyard and Pin Campaign:  Limited-edition Grand Assembly lanyards and pins with or without a Grand Assembly-themed badges are a great way to support the CRFGF and give you a lasting keepsake to remember the year's Grand Assembly sessions.
Other Donations:  In Memoriam and In Honor, in any amount.
CRFGF - Additional Ways to Donate
Charitable Giving through wills and trusts - click here.
Make Our Rainbow Shine Brighter by Donating to the Foundation Today!
You can make our Rainbow shine brighter by making a donation to the foundation.  You can donate in two ways:
Click PayPal link to donate through PayPal today!
Click the Donation Form link and mail your donation to the Foundation today!